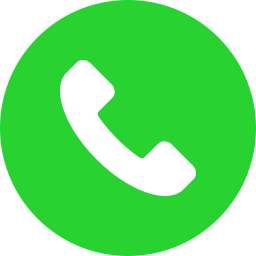 Tel
Tel: 322 222-1512
tickets
flyer
video
photos
map
events
calendar
about
Events Calendar
Show
Michael Jackson Live!
more info
"MJ LIVE," the biggest tribute show ever performed in Puerto Vallarta, returns to Act2PV for its second exciting season!
6:00 pm
Every
Sunday
@ Act II Stages
This thrilling musical extravaganza, dedicated to the creative genius and unsurpassed talent of the legendary "Michael Jackson - King of Pop," is reborn with lots of new songs, sexy new moves and fabulous new costumes!
Only 25% occupancy, limited tickets.
Get tickets at the box office open from 10AM to 10PM or online at ACT2PV.com.