Basilio Badillo 287 A
Above Nacho Daddy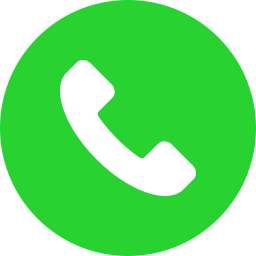 Cel
Cel: 044-322-728-6878
website
facebook
Boutique Community Theatre
Located above the Mex-Tex restaurant Nacho Daddy in Romantic Zone. Dinner starts at 4:30pm with shows at 5:30pm. Puerto Vallarta's Boutique Community Theatre has just announced that their 2019-2020 season will feature four plays and one musical revue.
flyer
video
photos
map
events
calendar
about
The theater company was founded over a decade ago by Ken and Karrie Sebryk with the goal of providing theatrical performance opportunities—onstage and offstage—in English for Puerto Vallarta full-time and seasonal residents.
Formerly a space where audiences could enjoy lectures, concerts and film screenings along with theatrical performances, The Boutique Community Theatre made an announcement at the end of their 2018-19 season (on their Facebook page) that moving forward, it would 'go back to its theatrical roots,' and focus exclusively on producing and presenting plays.

The upcoming season will include Gladys in Wonderland, a comedy by Rosemary Frisino Toohey; Clue, a murder mystery adapted for the stage by Jonathan Lynn; Sylvia, a musical comedy by A. R. Gurney; I Could Have Danced All Night, The Music of Lerner & Loewe, a musical revue developed inhouse; and In the Time of Old Age, a comedy by Gordon Carruth, for performances on November 2019 thru March 2020, respectively. Audition, rehearsal and performance dates will be announced on The Boutique Community Theatre's website, www.btpv.org, and their Facebook page, facebook.com/TheBoutiquePV.