278 Lazaro Cardenas
Col. Emiliano Zapata
Puerto Vallarta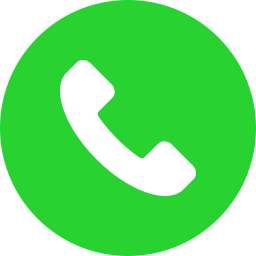 Tel
Tel: (322)223-4182
P & P Boutique
Offering Unique Hand Blown Mexican Cocktail Glassware, Accessories and Fun Gift Items. Gay owned and operated. Located jointly with the office of DENTAL CARE, Dr. Francisco (Paco) Rincón, Dentist.
flyer
video
photos
map
events
calendar
about
The very first glass made in North America was in Mexico in 1535 by artisans brought by the Spanish from Europe. Although these original glassworks were short lived, glass blowing was reintroduced into Mexico hundreds of years ago and flourished, due largely to the simplicity of the ingredients and the ingenuity of the Mexican Arts and Crafts Tradition.

Today Mexico is very well known for hand blown glasses. Originally, the glass was called "bubbles" because of all the bubbles produced when methods were not as uniform as today. All glasses are 100% Lead Free. No two drinking glasses will ever be identical, which is part of the elegance and uniqueness of the traditional Mexican hand blown glass.

Glassware, pitchers and vases of various sizes, shapes and colors are available at the P&P Boutique.