Basilio Badillo + Constitucion
Zona Romantica
Puerto Vallarta, Jalisco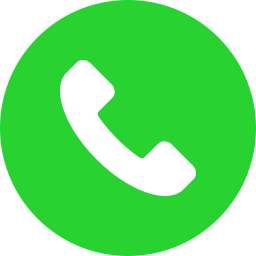 Tel
Tel: 322 223 9734
facebook
South Side Shuffle
Baja a la calle más popular en la ciudad y disfruta de una tardeada de música, tragos y lo mejor de las compras de alrededor. Ahora en sus 6ta temporada.
folleto
vídeo
fotos
mapa
eventos
calendario
sobre
Para todos los que no saben el South Side Shuffle de Basillo Badillo es una fiesta progresiva que permite a visitantes pasearse por la famosas calle de compras de Vallarta con vino complementario o bebidas visitando con muchos de los otros huéspedes y vendedores. Como es un evento muy popular es un lugar perfecto para conocer nuevos amigos y también para encontrarse con los viejos. Todos los puestos están abiertos hasta las 10 y los visitantes tienen un tiempo maravilloso visitando los hermosos botiquines y galerías en esta fabulosa calle.
Asegura parar y disfrutar de comida, arte, joyerías, moda, y colectivles - baja a la mejor calle de la ciudad y disfruta de una tarde de música, bebidas, y unas de las mejores tiendas de alrededor.

Events Calendar
Evento Especial
South Side Shuffle
más información
Come on down to the LIVELIEST street in town and enjoy a festive evening of music, drinks, dining and the best shopping in town. Now in its 7th season.
6:00 pm
14 diciembre @ South Side Shuffle
6:00 pm
28 diciembre @ South Side Shuffle
6:00 pm
11 enero @ South Side Shuffle
6:00 pm
25 enero @ South Side Shuffle
6:00 pm
8 febrero @ South Side Shuffle
6:00 pm
22 febrero @ South Side Shuffle
6:00 pm
8 marzo @ South Side Shuffle
6:00 pm
22 marzo @ South Side Shuffle
6:00 pm
5 abril @ South Side Shuffle