Calle Aldanaca 170, Col. Versalles primer piso.
Puerto Vallarta, Jalisco
& Real Nayar Hospital, Peñita de Jaltemba Nayarit,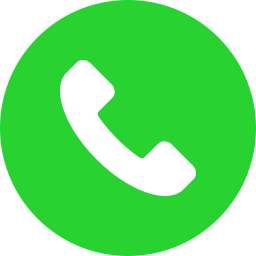 Tel
Tel: 01 327 274 3794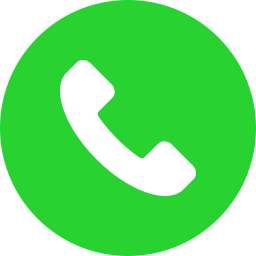 Cel
Cel: 01327 107 0508
website
Plastic Surgeon Dr. Robles
Naturalness and beauty while taking care of your health. Specialist certified by the Mexican Board of Plastic Surgery.