Allende #344
Centro
Puerto Vallarta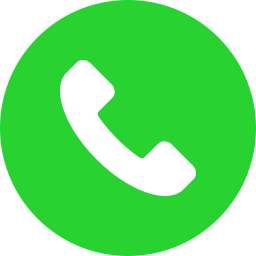 Tel
Tel: (322)222-7195
website
facebook
twitter
tripadvisor
Closed
Every Tuesday
until 27 August
El Arrayan
This charming country-style Mexican restaurant has become a Vallarta favorite with those who know good Mexican food and value when they see it.
flyer
video
photos
map
events
calendar
about
Owner Carmen Porras and staff is exceptionally welcoming, everything about her brilliantly conceived eatery is authentic Old Mexico, yet the mood is fresh and contemporary. She insists on only the freshest and highest quality ingredients for her genuine and unique Mexican food, which has earned them Virtual Vallarta´s Best Mexican 2005-2010.

The namesake tangy-sweet fruit adds intrigue to many hearty and traditional dishes served, like Mexican duck carnitas and grilled beef filet in a mole sauce. Four fragrant ceviches and a subtle lettuce salad are on the menu, while the popular shrimp and chicken pozoles and plantain fritters continue winning raves – everything creatively prepared by chef Juan Manuel Cruz, while respecting traditional approaches. A full bar is offered as well for any sipping you may desire.
Events Calendar
closed today
Closed Tuesdays
more info
All Day Event
Every
Tuesday
@ El Arrayan
Live Music
Audi Rodriguez
more info
Enjoy your dinner with live music from guitarist Audi Rodriguez every Friday from 7pm - 10pm
7:00 pm
Every
Friday
until
26 April
@ El Arrayan
Class
Stuffed Peppers
more info
Class & lunch. Stuffed Peppers
11:00 am
28 March @ El Arrayan
With cheese and potatoes, Flat corn masa w/ ajillo mushrooms, candied spiced yams, tomatillo-serrano salsa. $85 USD.