Pulpito #180
Col. Emiliano Zapata
Puerto Vallarta, Jalisco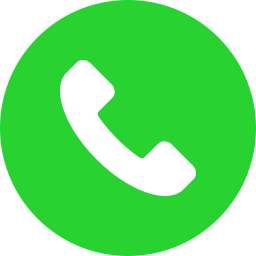 Tel
Tel: 322 222 63 15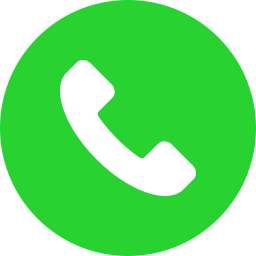 US/CAN
US/CAN: (310) 359-3556
website
facebook
Signature Lounge
Part lounge, Signature Lounge is the perfect place to relax, unwind and watch the beautiful sunsets for which Puerto Vallarta is known.
flyer
video
photos
map
events
calendar
about
Located just inside the spacious and lush open air, atrium lobby of Signature by Pinnacle, Signature Lounge is something completely new for the Zona Romantica. Fully covered and yet completely open air. Their horseshoe shaped bar offers a conversation invoking environment. Their large bar table is perfect for groups or to get to know new friends. And then there's their lounge seating. Intimate & Inviting. In a garden setting with ocean views. You are surrounded by the tranquility of flowing waters, lush tropical landscaping and beautiful music. Their lounge staff can prepare almost any drink you can imagine from their fully stocked bar. From their grill, they offer a selection of tapas. Just the right size, small bites yet anything but ordinary bar fare.

Relax the afternoon away by getting lost in the ocean view or join friends to watch the an incredible sunset. Signature Lounge is the perfect way to spend the day.

And don't forget, no stairs needed! They are just a funicular ride away from Olas Altas.

Open Daily from 12noon until 8pm December through May.
Events Calendar
Limited Season
Open with Protocol
more info
"We are back, better than ever! We are excited to announce our doors are open to the public and we are ready to welcome you back."
1:00 pm
Every Day
@ Signature Lounge
"Come enjoy handcrafted cocktails & gourmet appetizers while social distancing in the open-air lounge seating.
We have increased our social distancing measures & hygiene protocols and are following all the guidelines of the health officials and the government. At this moment we cannot offer our happy hour as we are operating with limited seating.
Please note that all guests are required to order a food item along with their cocktails.
Your peace of mind is our priority! Come join us soon and enjoy the views, fantastic drinks and delicious gourmet food options."