Offered by: PVRPV
Pino Suárez #120
Puerto Vallarta, Jalisco, Mexico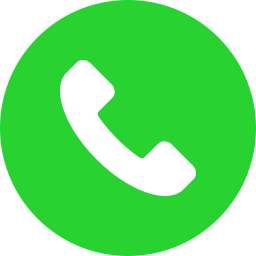 Tel
Tel: (322)222-0638
website
Madero 3
In the heart of Old Downtown just a few blocks away from the beach in an authentic Mexican neighborhood you will find this Mexican contemporary style studio decorated with handcrafts from around the country. PVRPV is proud to present this newly ren
flyer
video
photos
map
events
calendar
prices
about
In the heart of Old Downtown just a few blocks away from the beach in an authentic Mexican neighborhood you will find this Mexican contemporary style studio decorated with handcrafts from around the country.

PVRPV is proud to present this newly renovated Puerto Vallarta Rental unit divided into 4 separate unit Studios, with five floors. Madero has been completely renovated from top to bottom with balance lighting in all the units, fully equipped kitchenettes, 32" flat screen TV's, medium fridges in every unit, hammocks, A/C, ceiling fans, modern bathrooms and access to the roof terrace with amazing views!

The roof garden has beautiful local palm trees and astonishing views to the mountain, where you can enjoy the breeze or simply have a drink or a cup of coffee in the solarium.

Madero is located close to everything, nightlife, restaurants, 7 easy flat ground blocks from Los Muertos Beach, shopping and Mexican living. The Madero is 1 block away from River Cuale, which runs down to the Ocean.

If you want to experience Mexico in these great newly renovated Studio units don't you hesitate to contact our experts at PVRPV.com.

Madero 3 is accessed by a narrow spiral staircase with about 25 steps.

***For long term rentals electricity and maid service is not inlcuded.

Electricity policy allow 225 Kilowatts per month during summer and 175 Kilowatts for the rest of the year and any additional Kilowatt used above that is to be charged to the client at CFE cost per Kilowatt. Of course they don't get charged if they don't go over Limit of Kilowatts per month.
Política de consume de Electricidad, La Renta incluye un consumo de 225 kilowatts al mes durante el Verano y de 175 para el resto de año, todo consumo sobre este límite será pagado por el inquilino a costo de CFE por kilowatt. Claro, si el inquilino no sobrepasa el límite, no habrá cargo por consumo de electricidad.