Offered by: PVRPV
Pino Suárez #120
Puerto Vallarta, Jalisco, Mexico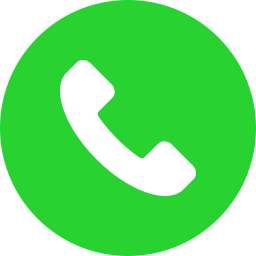 Tel
Tel: (322)222-0638
website
Casa Gran Dia
Casa Gran Día brings you a fascinating paradise, combining the ocean, mountains and tropical vegetation into a perfect harmony. The view of Bandera\'s Bay and the sunsets are a breathtaking experience. Most of the bedrooms can enjoy this amazing pano
flyer
video
photos
map
events
calendar
prices
about
Casa Gran Día brings you a fascinating paradise, combining the ocean, mountains and tropical vegetation into a perfect harmony.

The view of Bandera\'s Bay and the sunsets are a breathtaking experience. Most of the bedrooms can enjoy this amazing panorama.
The master bedroom with a jacuzzi overlooks the Pacific Ocean and the city, which is most beautiful during the night.

The property is a 4 level, 6 bedroom, 6 bathroom house with a jacuzzi in the master room.
Enjoy dinning in a beautiful triangle shaped glass table with enormous windows facing the ocean, the wilderness and also the pool area.
Relax in our cozy living room with a view. And if you\'re in the mood for a picture endulge yourself in our a T.V. room with A.C. We also have Internet access.
Five large balconies surround the house, three of them are at the ocean side with a magnificent view of the bay, and the other two are on the jungle side with marvelous mountans and trees to delight your view.
It also has a beautiful garden filled with flowers and palms surrounding the swimming pool and the terrace, where you can enjoy nature while you sip a Margarita at the bar.

If you bring your little ones ask for the small step2 swimming pool for your comfort and their safety.

This exclusive house can accomodate 12 people comfortably or a maximum of 18 if using the two double beds on the 3 largest rooms. Our rooms have 3 king size and 6 queen size beds.