Offered by: Palmera Vacations
Rodolfo Gómez 118
Puerto Vallarta, Jalisco, Mexico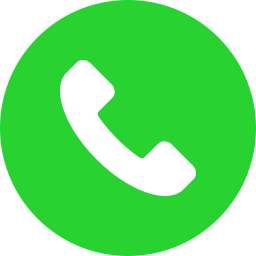 Tel
Tel: (322)223-0101
website
Casa Lala
Palmera Vacations Welcomes you: Be one of the first to discover the new Villa Lala. Villa Lala is a luxury villa rental south of Puerto Vallarta, Mexico. Perched along the mountain in a small fishing village of Boca de Tomatlan, Vila Lala is the pe
flyer
video
photos
map
events
calendar
prices
about
Palmera Vacations Welcomes you: Be one of the first to discover the new Villa Lala.

Villa Lala is a luxury villa rental south of Puerto Vallarta, Mexico. Perched along the mountain in a small fishing village of Boca de Tomatlan, Vila Lala is the perfect place for adventurous families looking to enjoy nature and outdoor activities with a a luxurious villa to rest and enjoy their families and friends company.

Enjoy in this villa the harmony with nature around it walking the more than 75,000 gated sq ft with trees and exotic gardens.
- Get the views of the 300 ft ocean front.
- Go on the kayaks
- Take a boat from your private pier to water sky, fish or visit the secluded beaches nearby.
- Sun bathe on the privacy of the 3 large gardens.
- Rest on a hammock under tree
- Play basket ball on the ½ court or play volley ball on the grass
- Enjoy the terrace with the infinity heated pool
- Make a fire under the moon on the tranquility of your private beach.
- Relax on your Zen space with a waterfall, fish pan surrounded of vegetation and native orchids.
- Or just have good food and drinks during your stay in this luxury villa

Packages and Prices:
Bed and Breakfast Package: 4 suites available, includes breakfast, 300 USD per suite.
Villa Rental Package: Full villa rental, sleeps up to 8. Includes shopping service, airport transportation, 1200 USD per night.
Luxury Villa Rental Package: Full villa rental, sleeps up to 8. Includes chef service, 3 meals a day, airport transportation, 1600 USD per night.