Offered by: Palmera Vacations
Rodolfo Gómez 118
Puerto Vallarta, Jalisco, Mexico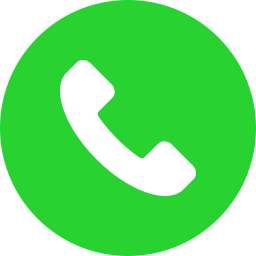 Tel
Tel: (322)223-0101
website
Puerto Iguana 42
For those of you who love the marina area and would like to be on a Private Island (Isla Iguana) then you have stopped by the right place. This beautiful, 3 bedrooms, 3 1/2 bath townhome is an excellent place to enjoy your vacation. From your patio y
flyer
video
photos
map
events
calendar
prices
about
For those of you who love the marina area and would like to be on a Private Island (Isla Iguana) then you have stopped by the right place. This beautiful, 3 bedrooms, 3 1/2 bath townhome is an excellent place to enjoy your vacation. From your patio you will be looking right at the pool while having access to some of the most beautiful shops, restaurants and entertainment spots that Puerto Vallarta has to offer.

The marina area is like no other place in Puerto Vallarta. It is not only beautiful but quiet, tranquil and an exciting place to stay. As you enter Isla Iguana you will pass through two security gates and drive to your private town home. You will find ample parking, beautiful grounds, friendly people, beautiful boats and yachts. Being in Isla Iguana is like stepping into another world that enables you to leave the cares of the world behind. It is 3 minutes from the airport and only 5 minutes from the heart of town. The location is perfect and it contains everything you need to relax and enjoy yourself. We invite you to browse the pictures and information about the Casa Ronda.

Fully furnished three-level home with three bedrooms, three & a half bathrooms with marble floors throughout the unit. The first floor has a full kitchen, living area and a half bathroom; on the second floor are two bedrooms and two full bathrooms with showers. The upper level has the master bedroom and bathroom with a balcony.Sit on your own private balcony and enjoy the view. You are overlooking the pool with the boats in the background. Enjoy the seagulls and other exotic birds that visit this beautiful location. Smell the clean, fresh sea air as you relax in one of the most beautiful places in Puerto Vallarta.

Relax; enjoy the beauty and comfort of the inside of this tastefully decorated property. It is perfect for entertaining and taking life easy. All rooms are fully air conditioned for your comfort all year round.