Juarez 222
El Centro
Puerto Vallarta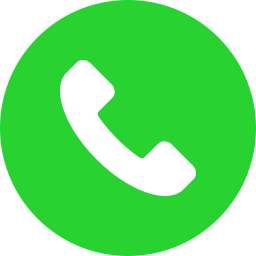 Tel
Tel: 322 222-2302
website
facebook
Peyote People Downtown
Huichol Indian and Mexican Folk Art and Artifacts. In down town.
flyer
video
photos
map
events
calendar
about
Peyote People is a fair trade co-operative based in Puerto Vallarta, Mexico that provides most of the carvings from their artists as well as new iridescent glass beads that are imported exclusively by them into Mexico for their artists to use in their art. They have been recognized by the Huichol Indian Traditional Government of San Andres Cohamaita for not only promoting their artwork but also for their commitment to the preservation of their customs and traditions through what they call cultural authenticity:

"Cultural Authenticity may be an invisible quality but it is what separates the "urban" Huichol from those who actually live in the Sierra and are
actively involved in the preservation of their cultures traditions."