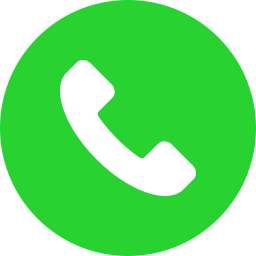 Tel
Tel: 322 225-3774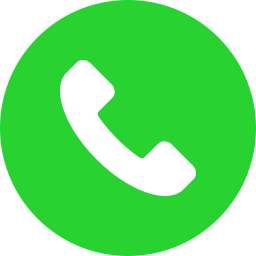 Cel
Cel: 322-216-9468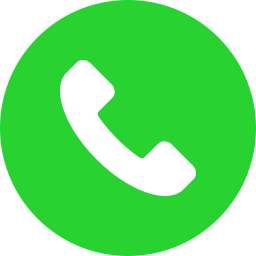 US/CAN
US/CAN: 858-964-0883
website
facebook
tripadvisor
Ocean Friendly Tours
Tours with Ocean Friendly are an experience out of a National Geographic Special, with an informed, enthusiastic, guide who is able to explain what is going on in English vividly and clearly.
flyer
video
photos
map
events
calendar
about
Oceanographer and whale photographer Oscar Frey has been running whale watch tours in Banderas Bay since 1994, and has lived here nearly all of his life. He is conducting research on humpback whale distribution and behavior in this area of the Mexican Pacific. He is a knowledgeable, interesting guide concerned for the safety of the whales as well as his guests.

Join the day's research on a small boat with Oscar as your guide. Trips include lunch (subs, fruit and snacks), refreshments (non-alcoholic) and hydrophone underwater microphone system so you can listen to the whales singing underwater!

Please check the website for tour times and fees.