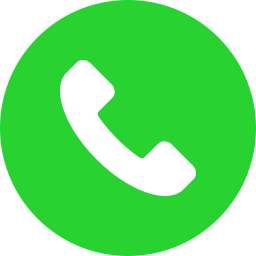 Cel
Cel: 322 171 8225
website
facebook
Walking tour
Tours du Jour Mexico
"Power Walk the Hidden Streets of Puerto Vallarta" is a unique tour that will leave you feeling like you've experienced the true essence of this city.
flyer
video
photos
map
events
calendar
about
Discover the secrets of Puerto Vallarta with its hidden staircases and tucked away places. You'll get the feel of our quaint little neighbourhoods as they walk through areas that are hidden from the main tourist areas.
Events Calendar
Tour
Power Walk the Hidden Streets
more info
Enjoy the beautiful scenery that Puerto Vallarta has to offer during a power walk around the hidden streets of Puerto Vallarta.
9:00 am - 12:00 pm
1 June @ Tours du Jour Mexico
Tour includes light snack and chocolate sampling.