@ ACT2 STAGES
300 Insurgentes
Puerto Vallarta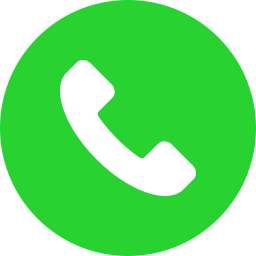 Tel
Tel: (322)222-1512
website
facebook
twitter
tripadvisor
tickets
Hedda Lettuce
Hedda Lettuce: Big Queen, Small Throne Hedda Lettuce tosses up a night of storytelling, ribald stand-up comedy and live singing. Including original comedic music, peppered with parodies of old time favorites.
flyer
video
photos
map
events
calendar
about
Expect a night of uproarious laughter from one of New York City's most infamous queens- Michael Musto OUT.COM hails – Hedda as, "The undisputed grand dame of the drag comedy set. The green goddess is hilarious, quick witted and a great singer." Hedda Lettuce, the six-time Drag Queen of the Year Award-winner (HX magazine), has received national acclaim for her poised characters, startling satire and original music. Hedda lures you into the funniest scenarios on stage with her ultra-candid, shimmering wit.
Events Calendar
Show
Hedda Lettuce "Gives Great Hedda"
more info
"HEDDA LETTUCE, six-time Drag Queen of the Year Award-winner (HX magazine) and the legendary "green goddess" of drag, will glamorize another winter in Puerto Vallarta as she dishes out a tossed salad of improvisational comedy, sultry songs, and dazzling gowns." -Act II Stages-
9:30 pm
Every
Thursday, Friday
until
31 May
@ Act II Stages
"It's entirely fat-free! She tosses out a night of storytelling, ribald stand-up comedy, and live (not lip-synched) singing. Her show includes her nationally-acclaimed original comedic music that is peppered with parodies of old time favorites and startling satire. Expect a night of side-splitting laughter from Hedda Lettuce, one of New York City's premiere drag queens." -Act II Stages